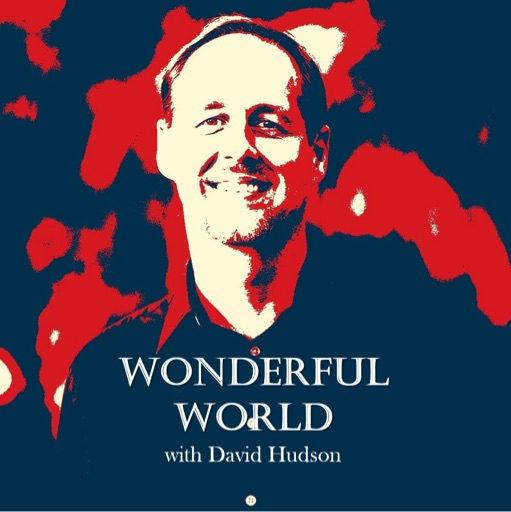 David Hudson leads listeners through scriptures, stories of life and other resources to discover how we can truly make the world around us wonderful. You can also hear sermons from David at Lighthouse Brunswick where he has served as the pastor for 22 years. David is also a Certified Leader, Coach and Speaker with the John Maxwell Team.
Episodes
Thursday Nov 11, 2021
Thursday Nov 11, 2021
In the first of a series of studies with David at Lighthouse Brunswick, the journey through 1 Peter gives exiles in a fallen world a living hope in Jesus Christ.
Follow up questions:
In a letter written to strangers and exiles, think about what characters in the Bible lived as exiles. Can you list any?
How is the church to treat exiles, strangers and refugees?
Should we pray and minister to non-Christian exiles and refugees or only Christian ones and why?