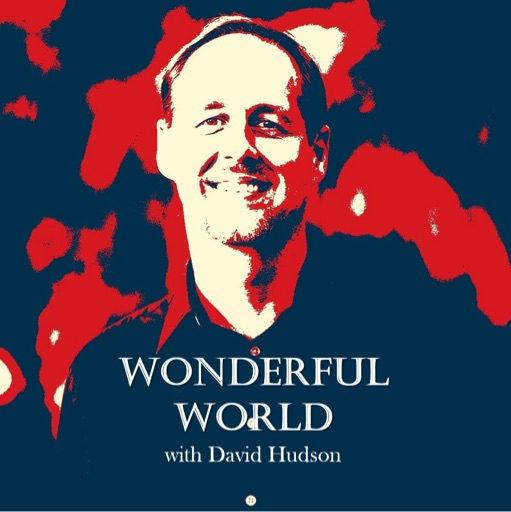 David Hudson leads listeners through scriptures, stories of life and other resources to discover how we can truly make the world around us wonderful. You can also hear sermons from David at Lighthouse Brunswick where he has served as the pastor for 22 years. David is also a Certified Leader, Coach and Speaker with the John Maxwell Team.
Episodes
Tuesday Nov 30, 2021
Tuesday Nov 30, 2021
What we are willing to do for Christ begins in our minds. How can I say I am ready to suffer for Him if I am not ready to love like Him? When we begin to think like Christ, we can then live like Christ.
Follow up questions:
How would you even begin to mentally and spiritually prepare to suffer and how do you think that would affect your behavior?
What idols do we have in our culture today, even among the church, which are not worth suffering for in the long run?
How do you deal with those who reject you because you have been changed by the power of Christ?
In what ways do we set limits on how we love others practically compared to sacrificially?
How humbling is it to realize that we are speaking to and serving others in the place of God as we use His gifts in our lives?