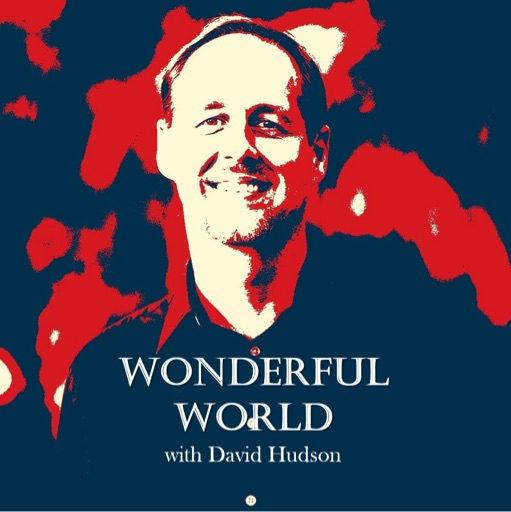 David Hudson leads listeners through scriptures, stories of life and other resources to discover how we can truly make the world around us wonderful. You can also hear sermons from David at Lighthouse Brunswick where he has served as the pastor for 22 years. David is also a Certified Leader, Coach and Speaker with the John Maxwell Team.
Episodes
Tuesday Nov 16, 2021
Tuesday Nov 16, 2021
When God says He makes all things new, He means it. The transforming power of Christ shapes into His holiness and image and not our own.
Follow up questions:
What is the balance between God being sovereign and in complete control and your being personally responsible for your actions when it comes to being holy?
Doesn't God makes us holy, and if so, why do we struggle with being good?
God literally gave Himself as a ransom for mankind. Why was the price so high and how do we respond to knowing He would go to such lengths?
How do we reconcile the divisiveness, anger and bitterness of many who profess to be changed by and to possess God's Spirit yet clearly show no evidence of a transformed life by the way they love others?