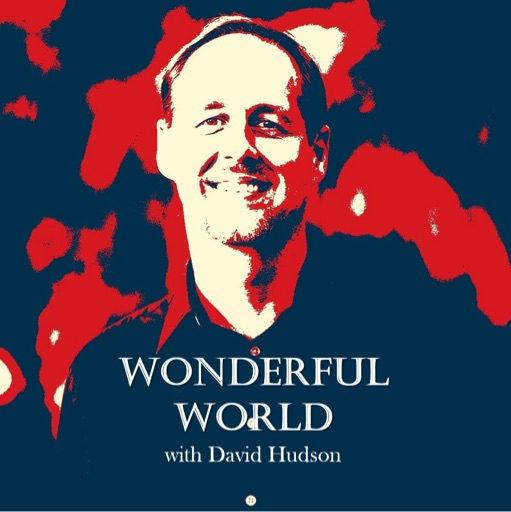 David Hudson leads listeners through scriptures, stories of life and other resources to discover how we can truly make the world around us wonderful. You can also hear sermons from David at Lighthouse Brunswick where he has served as the pastor for 22 years. David is also a Certified Leader, Coach and Speaker with the John Maxwell Team.
Episodes
Thursday Oct 01, 2020
Thursday Oct 01, 2020
Do you ever feel like you don't meet up to the standards that others have set for you? Then of course there is God's standard. Falling short of these huge marks can cause us a lot of shame and grief. Join David as he talks about how shame can be both healthy and unhealthy based on where it comes from and how we deal with it.