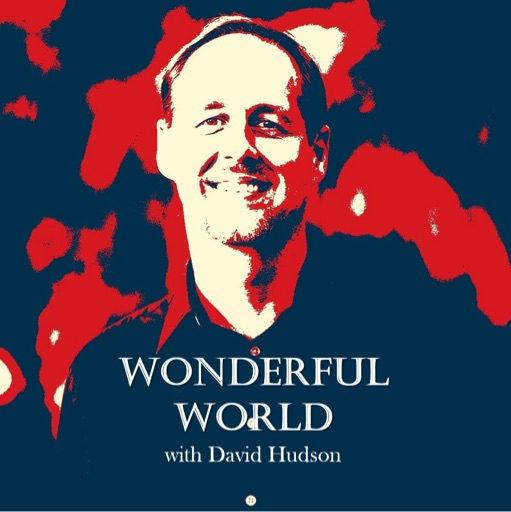 David Hudson leads listeners through scriptures, stories of life and other resources to discover how we can truly make the world around us wonderful. You can also hear sermons from David at Lighthouse Brunswick where he has served as the pastor for 22 years. David is also a Certified Leader, Coach and Speaker with the John Maxwell Team.
Episodes
Wednesday Apr 07, 2021
Wednesday Apr 07, 2021
If a successful life for you is the fact you haven't killed anyone yet, we may need to have a talk. Jesus set the bar of righteousness so high for His listeners, it seemed impossible without Him. Exactly! Listen in as David continues through the Sermon on the Mount and deals with the roller coaster of religion and self-righteousness. Also, feel free to share with us your experience with sand gnats or others pests in the Spring.