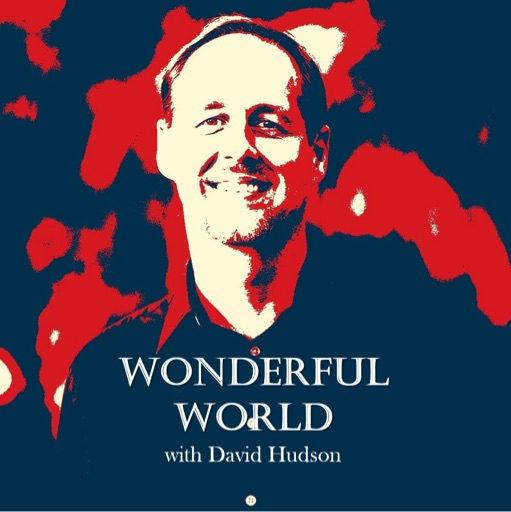 David Hudson leads listeners through scriptures, stories of life and other resources to discover how we can truly make the world around us wonderful. You can also hear sermons from David at Lighthouse Brunswick where he has served as the pastor for 22 years. David is also a Certified Leader, Coach and Speaker with the John Maxwell Team.
Episodes
Wednesday Apr 21, 2021
Wednesday Apr 21, 2021
Getting slapped is demeaning and abusive, so how should a follower of Jesus respond? Sometimes we are slapped by a hand but more often by words and neglect. Jesus addressed how we are to respond to abusers as well as how to love our enemies. Join David as he continues our journey through the Sermon on the Mount and also shares about the irrelevance of social media.