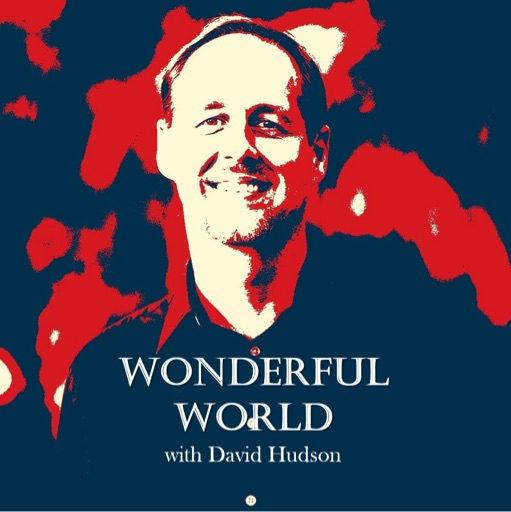 David Hudson leads listeners through scriptures, stories of life and other resources to discover how we can truly make the world around us wonderful. You can also hear sermons from David at Lighthouse Brunswick where he has served as the pastor for 22 years. David is also a Certified Leader, Coach and Speaker with the John Maxwell Team.
Episodes
Tuesday Nov 16, 2021
Tuesday Nov 16, 2021
Our exiled condition as believers in an unbelieving world can be difficult. Thankfully we have an example in Jesus to follow.
Follow up questions:
How do you personally feel like an exile in this world?
How should the church be a community of belonging?
Contrast the persecuted around the world to our present situation in America.
Name a historic figure who demonstrated godly character in the midst of injustice and explain how they did so.
Why are we quick to insult rather than honor our leaders?
How can we add value to people, especially those with whom we disagree, in our culture?