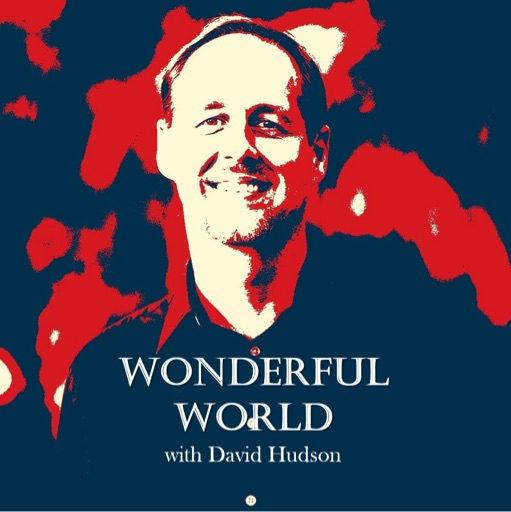 David Hudson leads listeners through scriptures, stories of life and other resources to discover how we can truly make the world around us wonderful. You can also hear sermons from David at Lighthouse Brunswick where he has served as the pastor for 22 years. David is also a Certified Leader, Coach and Speaker with the John Maxwell Team.
Episodes
Tuesday Nov 16, 2021
Tuesday Nov 16, 2021
A holy nation? A royal priesthood? How in the world did we get here? It was and is all because of Jesus. If that is so, why do we keep such a tight grip on our religious labels and earthly nationalities?
Follow up questions:
Explain why a person with a grace filled life would be hungry for God's word and refuse to live the old way of life.
Why is it significant that Christ was referred to as the Cornerstone?
Find scriptural references to rocks and stones and how it is significant to who God is and who we are in Him.
Choose one or more of the following descriptions of the church and find its significance in scripture and discuss it.
Chosen Generation
Royal Priesthood
Holy Nation
Special Possession (Peculiar People)