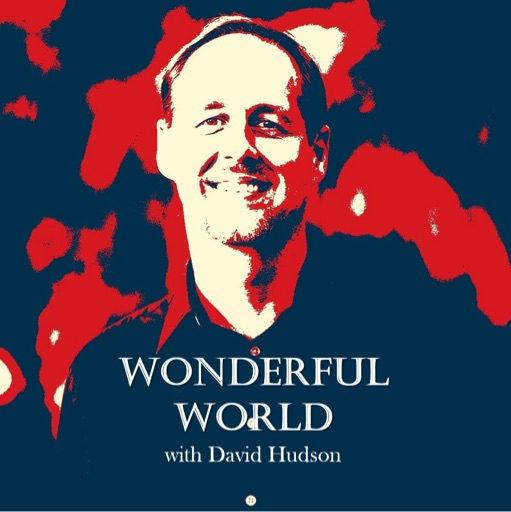 David Hudson leads listeners through scriptures, stories of life and other resources to discover how we can truly make the world around us wonderful. You can also hear sermons from David at Lighthouse Brunswick where he has served as the pastor for 22 years. David is also a Certified Leader, Coach and Speaker with the John Maxwell Team.
Episodes
Tuesday Nov 16, 2021
Tuesday Nov 16, 2021
Why should a woman submit to her husband? What does that even mean? Can there and should there be equality between men and women and what would it look like?
Follow up questions:
Can you think of any area where it seems the culture has influenced the church more than the church has influenced the culture? Explain
Why has submission become a controversial word when it comes to marriage?
How do meekness and respect compliment one another when it comes to marriage?
How does grace bring equality to not only a husband and wife but all people?
What examples can we find of Christ in scripture to demonstrate what we see in 1 Peter 3:8-9?