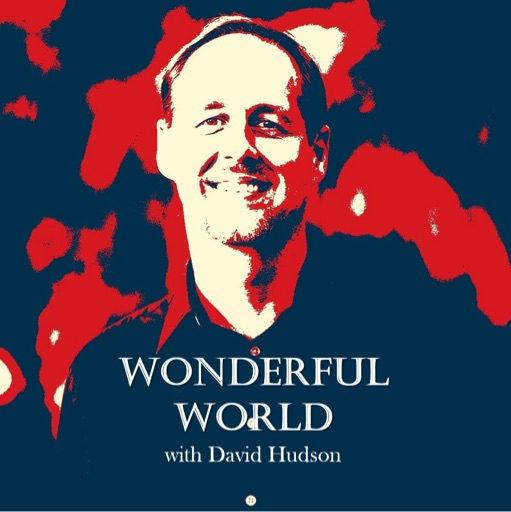 David Hudson leads listeners through scriptures, stories of life and other resources to discover how we can truly make the world around us wonderful. You can also hear sermons from David at Lighthouse Brunswick where he has served as the pastor for 22 years. David is also a Certified Leader, Coach and Speaker with the John Maxwell Team.
Episodes
Tuesday Nov 16, 2021
Tuesday Nov 16, 2021
What an incredible gospel in which the angels of heaven are in wonder of! This is the message of Jesus for all mankind which is the object of our faith and hope.
Follow up questions:
How do we balance rejoicing and grieving in a broken world?
Why do believers still grieve over death and empathize with hurting people when we have the promises and life of Jesus already?
The prophets are pointing us ahead to Jesus, and the Gospels are pointing us back to Jesus. What does the church often get distracted by instead of preaching Jesus?