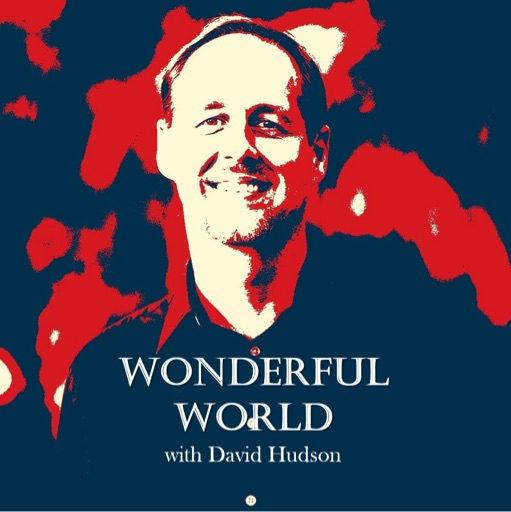 David Hudson leads listeners through scriptures, stories of life and other resources to discover how we can truly make the world around us wonderful. You can also hear sermons from David at Lighthouse Brunswick where he has served as the pastor for 22 years. David is also a Certified Leader, Coach and Speaker with the John Maxwell Team.
Episodes
Tuesday Nov 23, 2021
Tuesday Nov 23, 2021
The injustice of suffering will never be overwhelmed by the victory of Christ through the cross and resurrection. Jesus is the victorious one over the enemy, death and the grave, and He personally delivered a message to declare it to be so. Follow up questions: Where do you see suffering around the world because of faith in Christ? Where do you see it in our own culture? How does injustice give us an opportunity to reflect Christ to others? In what ways do you handle passages of Scripture which are difficult for you to understand? Find different examples in the Bible where water is mentioned in context to cleansing, trials, the work of God, etc. How are you encouraged to Christ declaring victory over principalities and powers?